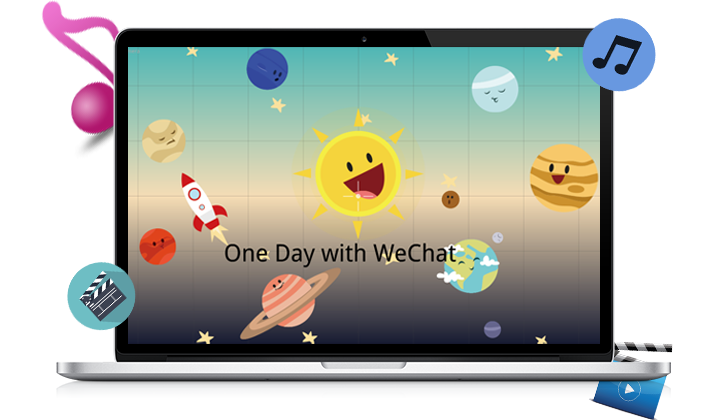 After an exciting and inspiring vacation you will undoubtedly feel like sharing your experience with your friends and family. One of the best ways to do just that is by creating a video presentation that you can share directly, or via social media.
While you may not be very sure about how to create a video presentation – all you really need are photos from your vacation. Odds are you would've snapped quite a few photos and maybe even recorded some video – so you can easily use those to create a presentation.
Start by going over the photos and videos of your vacation and selecting the best ones. Be sure to also think about the order in which you want them to appear in your presentation and whether any of the photos need to be edited and improved.
Once you have decided which photos to use, you can utilize … Read more